NFFS Seeking Business Development Manager
Date posted
September 11, 2023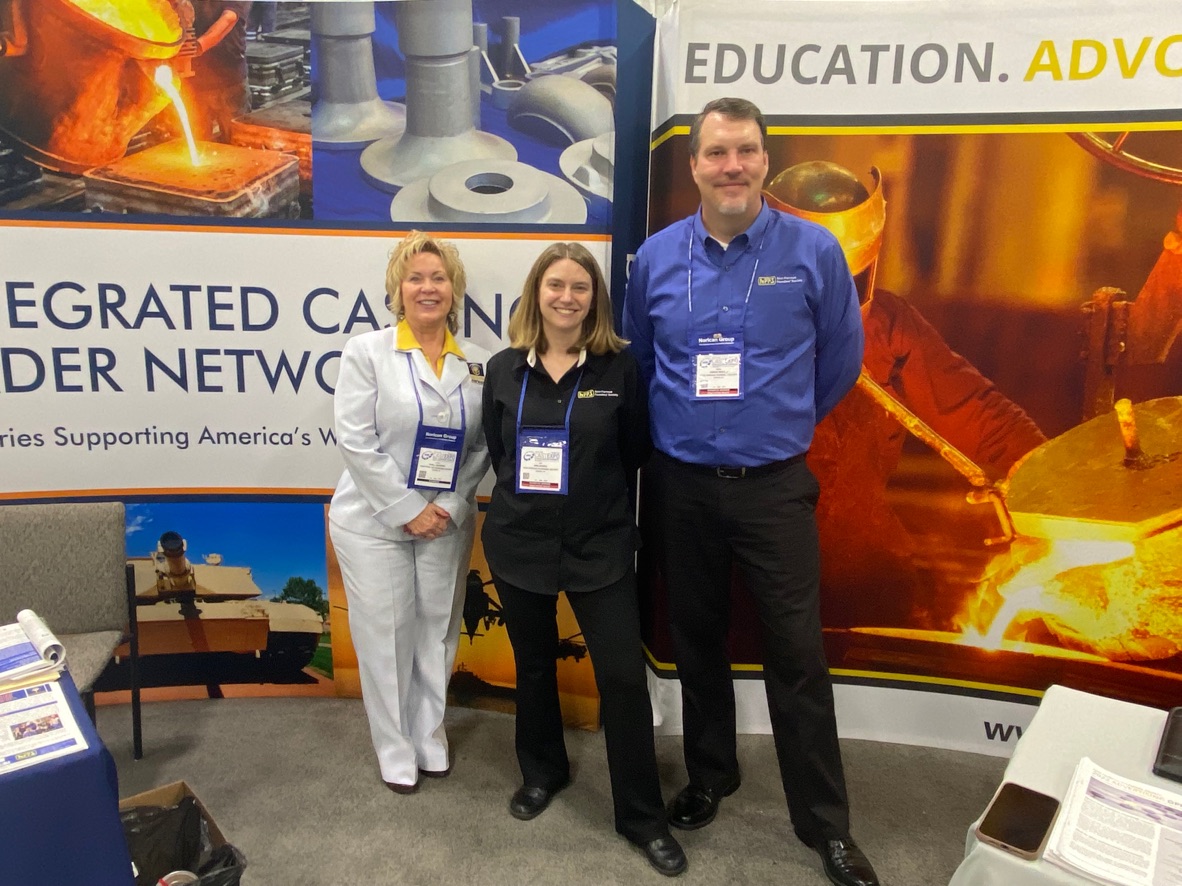 The Non-Ferrous Founders' Society (NFFS) is seeking an enthusiastic and passionate senior-level staff member to join our small professional team. Our most successful staff members have previous experience in working with 501(c)6 trade associations or within the foundry and machining industries. If this sounds like you, and you have a desire to help lead a major segment of the US economy, this may be the opportunity you have been waiting for!
Here at NFFS, we believe in creating innovative membership programs and services that directly benefit our members and our industry. This is your opportunity to join our team and to have an immediate positive impact on our organization and the non-ferrous foundry industry as our Business Development Manager.
We are seeking a driven Business Development Manager to assist with the overall growth of the Society and its membership programs. As the Business Development Manager, you will be responsible for building and strengthening external relationships, managing customer relations and implementing strategies designed to increase revenue and implement new business opportunities. In addition, you will be responsible for the business development of the Society's Integrated Casting Order Network (ICON) program. ICON is a collaborative effort between NFFS and the U.S. Department of Defense to provide innovative procurement solutions for the castings and forgings required by the military and the U.S. warfighter. This position reports to the Executive Director.
For additional information about the available Business Management Manager staff position, visit www.nffs.org/careers.