NFFS Staff
It takes a village, or an amazing team!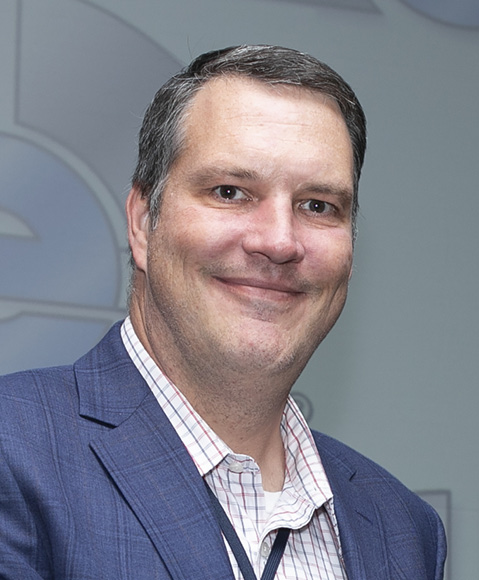 Jerrod A. Weaver
Executive Director
E-mail: jerrod@nffs.org
Phone: (847) 268-4881
Jerrod Weaver is the Executive Director of the Non-Ferrous Founders' Society. He has more than twenty five years of professional experience in association management, first as a staff member with NFFS and then as Executive Director since January 2016. Jerrod received a BS in Manufacturing Engineering with a cast metals emphasis from Western Michigan University in 1996. He earned the prestigious Certified Association Executive (CAE) designation from the American Society of Association Executives in 2010, and he also earned quality auditor, quality manager and lead auditor credentials issued by the American Society for Quality. In his spare time, Jerrod enjoys fishing and cooking with his spouse Kristie.
---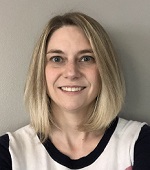 Erin M. Russell
Director of Membership & Communications
E-mail: erin@nffs.org
Phone: (847) 268-3451
Erin Russell is the Director of Membership and Communications for the Non-Ferrous Founders' Society. She has a masters degree in nonprofit administration from DePaul University and a bachelors degree in marketing from the University of Wisconsin. Prior to joining NFFS, Erin spent four years as the Operations Manager for the Casket and Funeral Supply Association of America. She also has experience in the charitable nonprofit sector, where she held positions with United Way, the YMCA, and Ravinia Festival. Outside of the office, Erin volunteers for a farm animal rescue, and she enjoys traveling, reading, and spending time with her husband, their two children, and their many pets.
---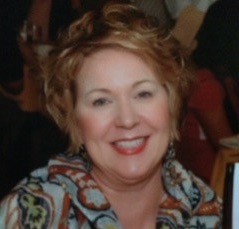 Sheila Rayburn
ICON Program Manager
E-mail: sheila@nffs.org
Phone: (847) 299-0950


Sheila Rayburn is the Program Manager for the Integrated Casting Order Network (ICON) program at NFFS. She came to NFFS after a thirty-year career at Defense Logistics Information Service, an agency of DOD/DLA federal government. Following her government career, Sheila established her role as Senior Consultant of her own business, Rogers Associates LLC, where she assisted many small businesses in how to obtain and manage IT government contracts. Ms. Rayburn also served as the DOD EMALL Program Manager (known now as FEDMALL) and as Division Chief and Business Operations Manager of the Systems Integrated (J6-BC) Data Services Office of DLA. Sheila holds a Bachelor's degree in Business Management from George Washington University with an emphasis in Supply Chain Management/Logistics and Procurement, as well as certifications in Program Management (PMP), Contracting, (DAU) and Diversity. She is an active volunteer with Samaritan's Purse Disaster Relief, Haven of Rest Mission, and the Men Women of Action Building/Construction Recovery Projects in and outside of the United States. In her spare time, she plays the violin and enjoys a ride in her '68 GTO convertible.
---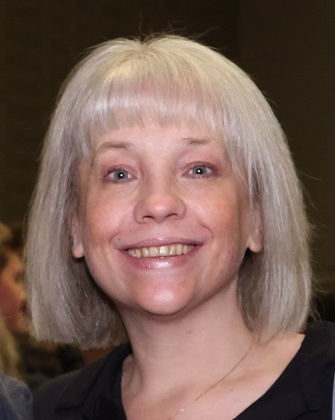 Kristie Matusek
Executive Meeting Planner
E-mail: kristie@nffs.org
Phone: (847) 299-0950
Kristie Matusek is the Executive Meeting Planner for the Non-Ferrous Founders' Society. She has more than 20 years of professional experience in meeting planning, first in the hospitality industry with the Palmer House Hilton and now as a NFFS association staff member. Ms. Matusek enjoys baking, decorating, and cooking with her spouse Jerrod.
---