NFFS members save at Grainger: $273,000 savings in the first half of 2023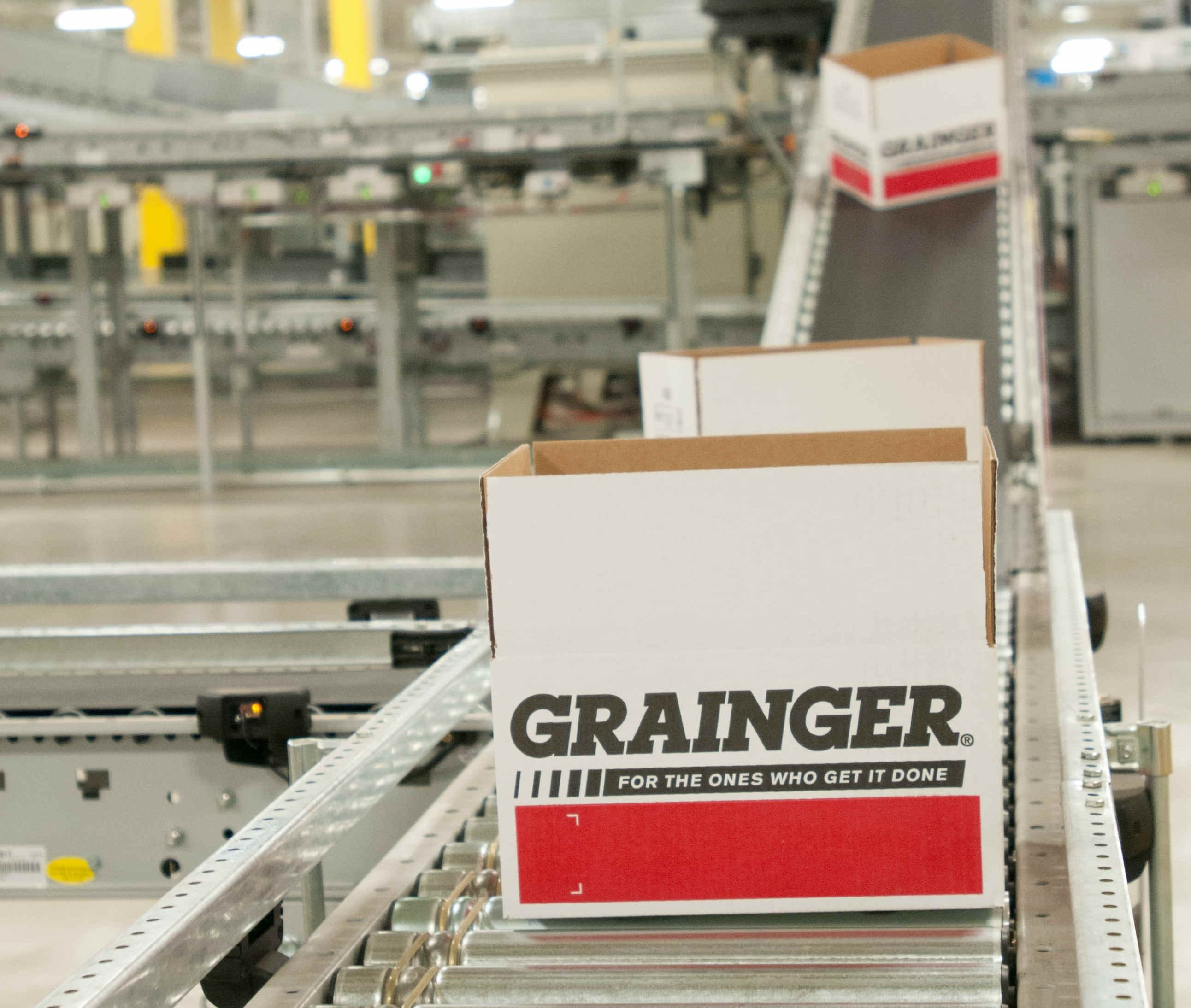 We are excited to announce that members of the Non-Ferrous Founders' Society (NFFS) have collectively saved more than $273,000 on purchases of equipment and supplies from Grainger during the first half of 2023. This underscores the value of our strategic partnership with Grainger and the advantages extended to NFFS members.
Notably, $93,000 of NFFS member cost savings were on purchases of safety supplies for the foundry—a vital aspect of our operations. Discounts on safety products averaged over 25% in the first half of 2023. Other product categories that offer substantial discounts to members include: abrasives (44%); adhesives, sealants and tape (33%); and paint, equipment and supplies (34%).
The NFFS Grainger program is one of the most valuable discount programs offered in the manufacturing association space, with a wide array of member benefits, including:
A minimum discount of 5% on the complete range of Grainger's online product offerings, with discounts of 10%+ on foundry-specific product lines such as cleaning, safety, material handling, and metalworking,
Larger discounts on frequently purchased items, as well as access to the Committed Member Program for even more substantial discounts,

An extensive product catalog of over 1.4 million products, including e

xclusive Grainger product lines

such as Dayton, Condor, Tough Guy, Air Handler, Westward, as well as sourcing for hard-to-find products beyond the catalog,

Prepaid freight on orders shipped via ground transportation, as well as same-day shipping on 99% of in-stock items,
Grainger's KeepStock® inventory solution to save time, money and space, and

After-hours emergency services—call to open up a branch at any time, even nights and weekends (fee may apply)
If you would like to learn more about the NFFS Grainger program, or to enroll, go to www.nffs.org/grainger. Have questions? Call us at (847) 299-0950 or e-mail info@nffs.org.