Support the family of Steve Mullins of I. Schumann & Co.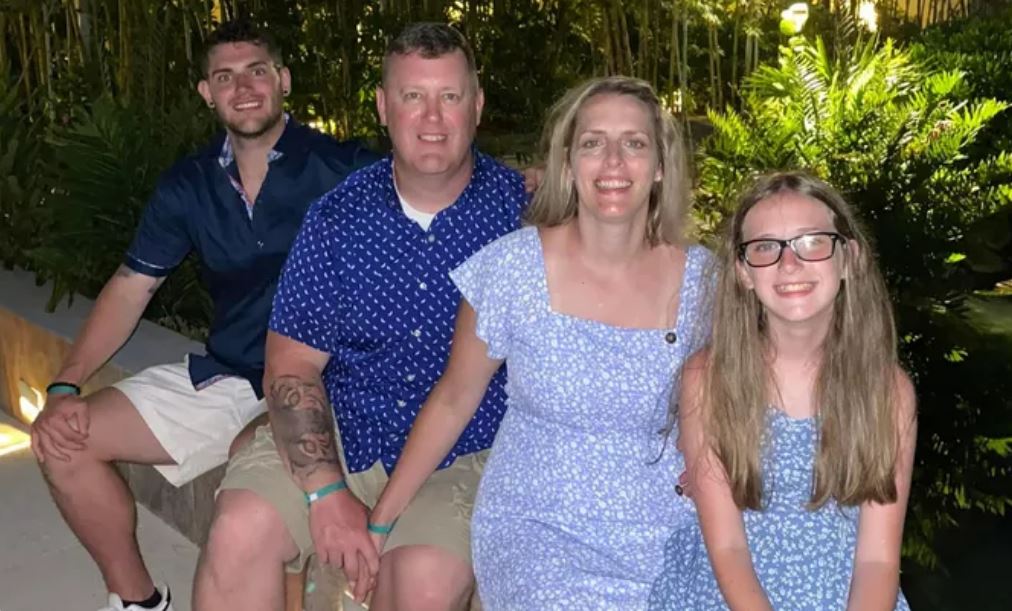 On February 20, 2023, I. Schumann & Co. maintenance worker Steven Mullins tragically lost his life when an explosion occurred at the foundry in Bedford, Ohio. He had been an employee of I. Schumann for nearly 30 years. His colleague Alison Lutkus wrote, "For all of us that had the pleasure of getting to know and love Steve... He was the most genuine, thoughtful, funny and hard-working person you could have ever known. Always first with a joke, and the first to lend a hand. An amazing human being."
Steve's colleagues at I. Schumann set up a GoFundMe fundraising page to provide financial support Steve's family. To make a contribution, go to https://www.gofundme.com/f/87nkqs-the-mullins-family.