Call for Nominations for the NFFS Board of Directors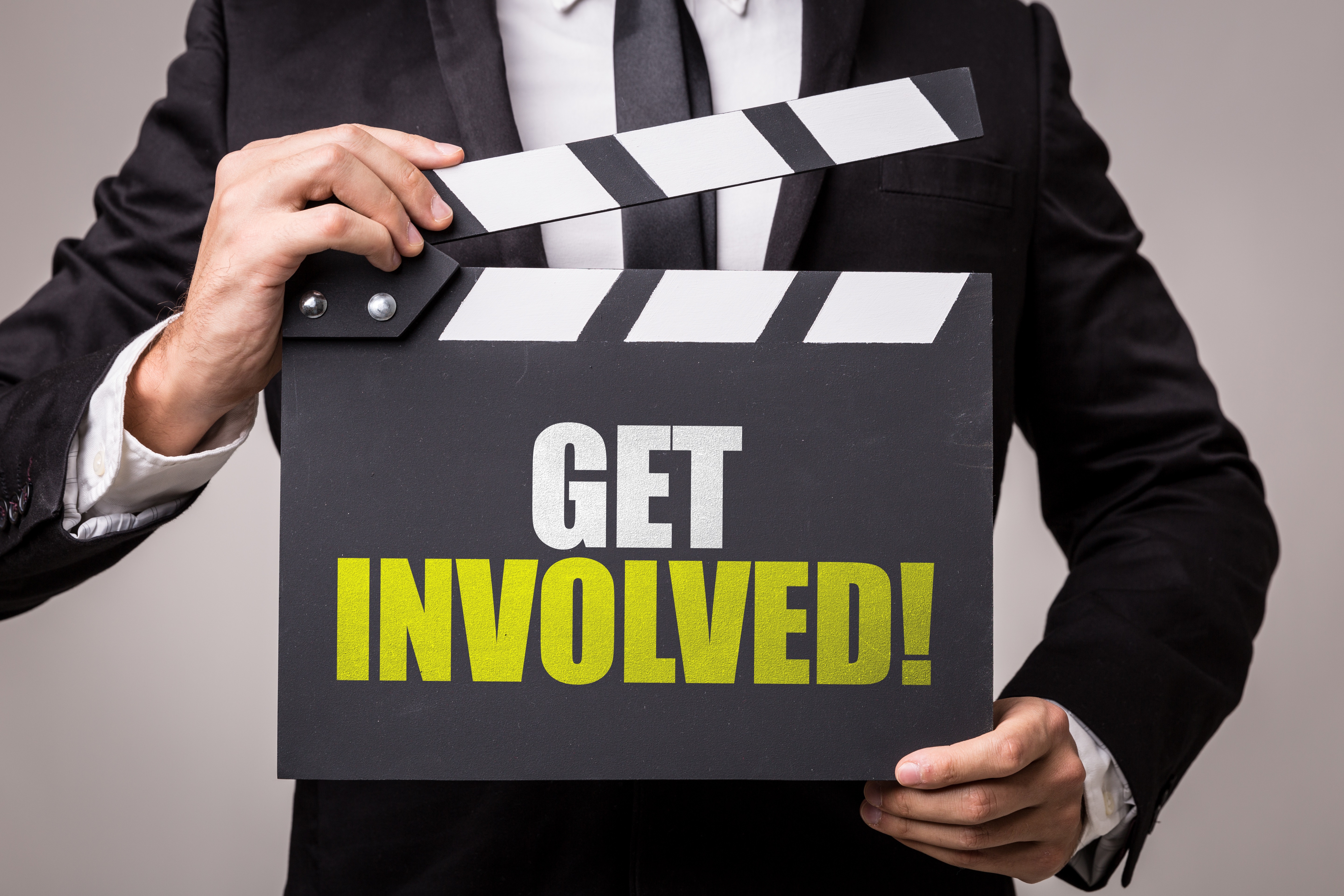 Would you or someone at your company like the opportunity to grow personally and professionally, develop valuable skills, gain unique experience, and make lasting connections with other passionate and motivated foundry leaders? Participation on the NFFS Board of Directors offers a rare chance to help strategically improve the programs and services that we offer to our members, contribute to the success of the foundry industry, expand your professional network, and gain recognition from your employer, community, and peers.
Board members are elected for a three-year term, and responsibilities include leading NFFS under its established vision and strategic plan, assuming responsibility for the completion of current year activities, attending the Board's three yearly meetings, and active participation on at least one of the Society's volunteer committees. The upcoming term will begin on February 27, 2024, when the NFFS officers and directors are formally elected by the NFFS membership at the Society's Annual Meeting.
If you wish to nominate yourself or another member of your company for a term on the board of directors, please contact Jerrod Weaver, Executive Director, at (847) 299-0950 or jerrod@nffs.org, or express your interest to a member of the NFFS Nominating Committee.