US Foundries Drive Growth and Job Creation in Response to Water Infrastructure Investments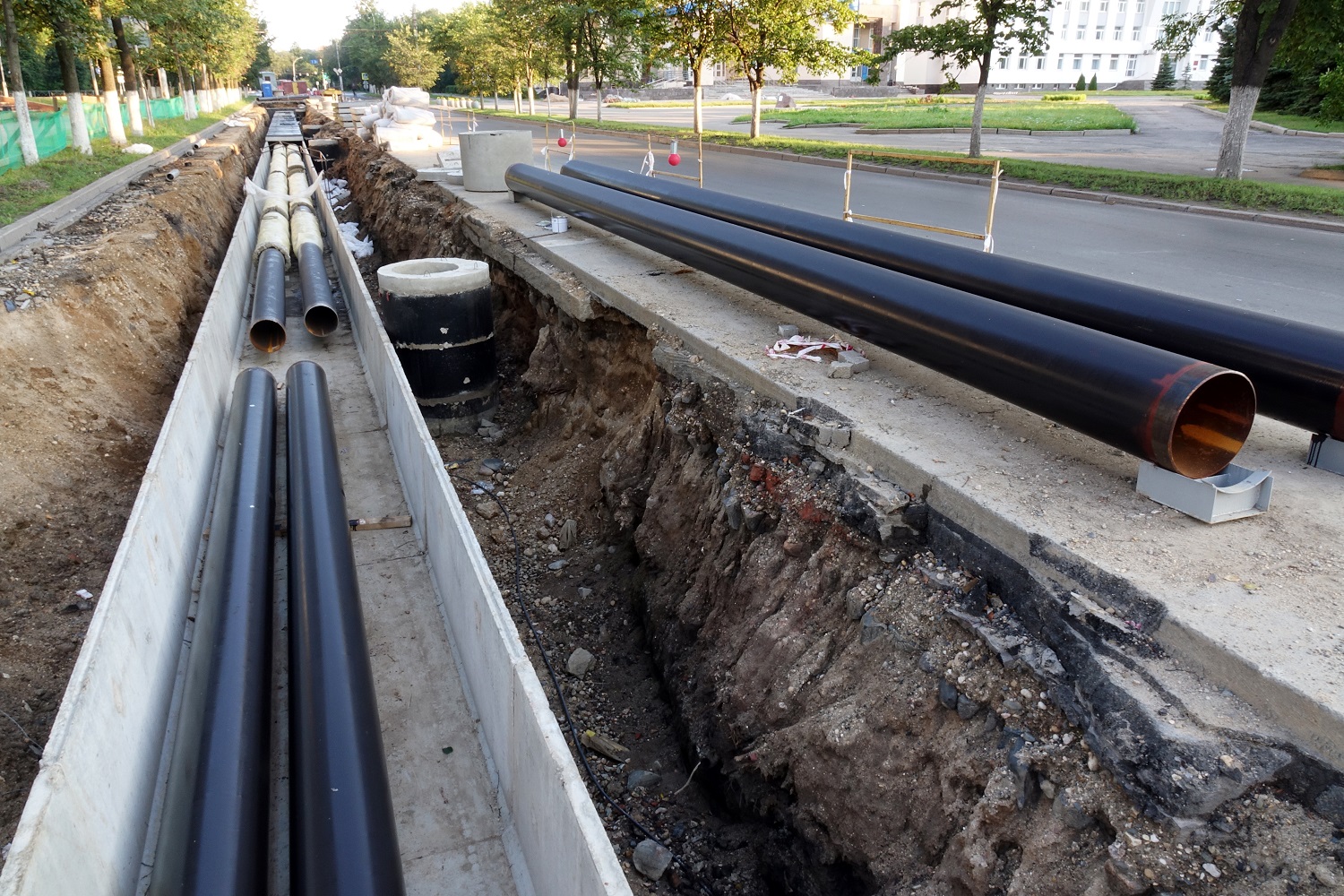 As announced in the June 22, 2023 Fact Sheet issued by the White House, three major U.S. non-ferrous foundries have announced significant new investment and hiring commitments in response to President Biden's Investing in America agenda. The agenda includes a historic $50 billion investment in the nation's water infrastructure, with $15 billion specifically allocated for lead service line replacement.
These foundries are gearing up to meet the increased demand for American-made water products and contribute to the revitalization of the country's water systems.
A.Y. McDonald Mfg. Co., a fifth-generation family business, plans to build a state-of-the-art brass foundry in Wisconsin. They are expanding their production capacity and investing in new machinery to meet the growing demand for water infrastructure components.
Mueller Water Products, an Atlanta-based company, has made substantial investments in expanding its US production capacity. This includes the construction of a new brass foundry in Illinois, which will significantly increase their capacity to produce water infrastructure products, particularly those used in lead service line replacements. The new foundry utilizes state-of-the-art technology and materials, reducing dependence on imported resources and increasing recyclability. The company's investments will not only replace lead service lines but also contribute to the largest single investment in US water infrastructure.
The Ford Meter Box Company, an Indiana-based company, is actively expanding its production capacity. They have already hired 40 new employees this year and added new shifts, demonstrating their commitment to meeting the long-term and near-term needs of lead service line replacement projects. In addition, the company is constructing a new 300,000 sq. ft. state-of-the-art foundry, pending final site selection. This significant manufacturing investment represents the largest expansion project in the company's 125-year history.
The initiative not only aims to improve the country's water infrastructure but also focuses on creating good-paying jobs and fostering domestic manufacturing. The foundry industry's response to these investments demonstrates its commitment to meet the increasing demand for water infrastructure components, contributing to the growth of the middle class and rebuilding American manufacturing capacity.
The Non-Ferrous Founders' Society applauds these initiatives and looks forward to the positive impact they will have on our industry, job creation, and the nation's water infrastructure.