2024 IEC sessions announced: "Impacting your safety culture," "Profit and conversion secrets"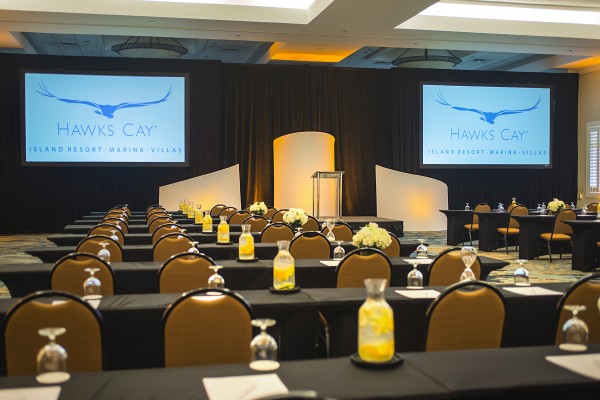 The Non-Ferrous Founders' Society has announced two additional education sessions for the 2024 NFFS Industry Executive Conference (IEC), which takes place on February 25-27, 2024, at the Hawks Cay Resort in Duck Key, Florida.
Previously announced as speakers were Shari Bower of the Federal Reserve Bank of Atlanta, providing our annual economic update, and Chris Czarnik of Career RE[Search] Group, following up his 2023 session on employee recruitment with a presentation on employee retention and development.
The following sessions have also been added to the schedule of educational sessions at the IEC: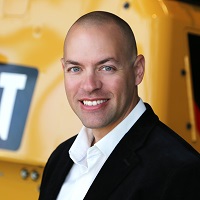 From Enforcer to Ally: How to Personally & Positively Impact your Safety Culture
Justin Ganschow, Caterpillar Safety Services
There is a spectrum of how safety is managed within organizations, from authoritarian to democratic, and all leaders play a role in shaping that culture. Whether we wear the title of 'safety' or not, how we interact with others in situations regarding establishing safety expectations, performing audits or assessments of work practices, or responding after an incident forms perceptions about our character. It starts with understanding the biological reflexes of reacting to stressful or challenging safety situations and then adopting cerebral, intellectual habits that are more effective solutions. This workshop will share how to overcome a 'safety cop' persona, balancing leadership with collaboration to help participants become trusted safety advisors and create a more engaged safety culture.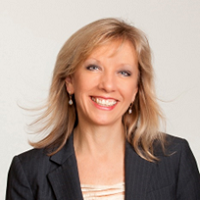 Profit & Conversion Secrets... How You Can Immediately Increase Your Conversions to Attract New Business & Maximize Your Profits
Susan Thomson, Action Coach of Wisconsin
The way we do business has changed in a blink of an eye. If you are putting in lots of extra hours and long days as a result, or you are stressed out about the future, we guarantee you're going to love this session! You'll learn the exact steps to go from being stuck, to bringing in clients easily, in less time, and how to have an amazing team that handles them flawlessly.
In this high-energy and illuminating session, Master Coach and globally award-winning business owner Susan Thomson will share the proven blueprint to increasing your conversion rates and increasing your profits dramatically. Susan's strategies are both immediately actionable and come from years in manufacturing hard goods success, plus 15+ years of working with client companies through ActionCOACH. We guarantee you will love this entertaining and helpful session – imagine what it will feel like to have people buying what you are selling – and bringing in more profit!