Save the Date for the 2024 NFFS Industry Executive Conference
Date posted
February 5, 2023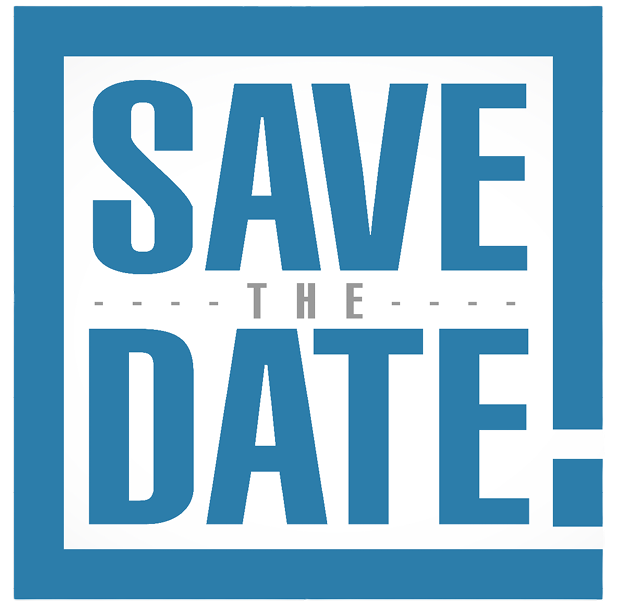 NFFS has announced it will conduct its 2024 Industry Executive Conference (IEC) and annual membership meeting on Sunday-Tuesday, February 25-27, 2024.
"After multiple cancellations due to COVID and Hurricane Ian, we are excited to resume our regular industry meetings and event schedule," said Jerrod Weaver, NFFS Executive Director. "As we prepare to hold the 2023 IEC in Las Vegas later this month, we are also pleased to announce the dates of the 2024 IEC. Mark your calendars for February 25-27, 2024, because this is an event you won't want to miss! We will announce the location for 2024 next month in Las Vegas, and you can have confidence that it will once again offer 'serious business in a great location.' I look forward to seeing each of you there!"
The location for the 2024 Industry Executive Conference will be announced during the Annual Business Luncheon conducted as part of the Society's 2023 Industry Executive Conference on February 26, 2023.