2024 Industry Executive Conference location announced—see you in the Florida Keys!
Date posted
February 27, 2023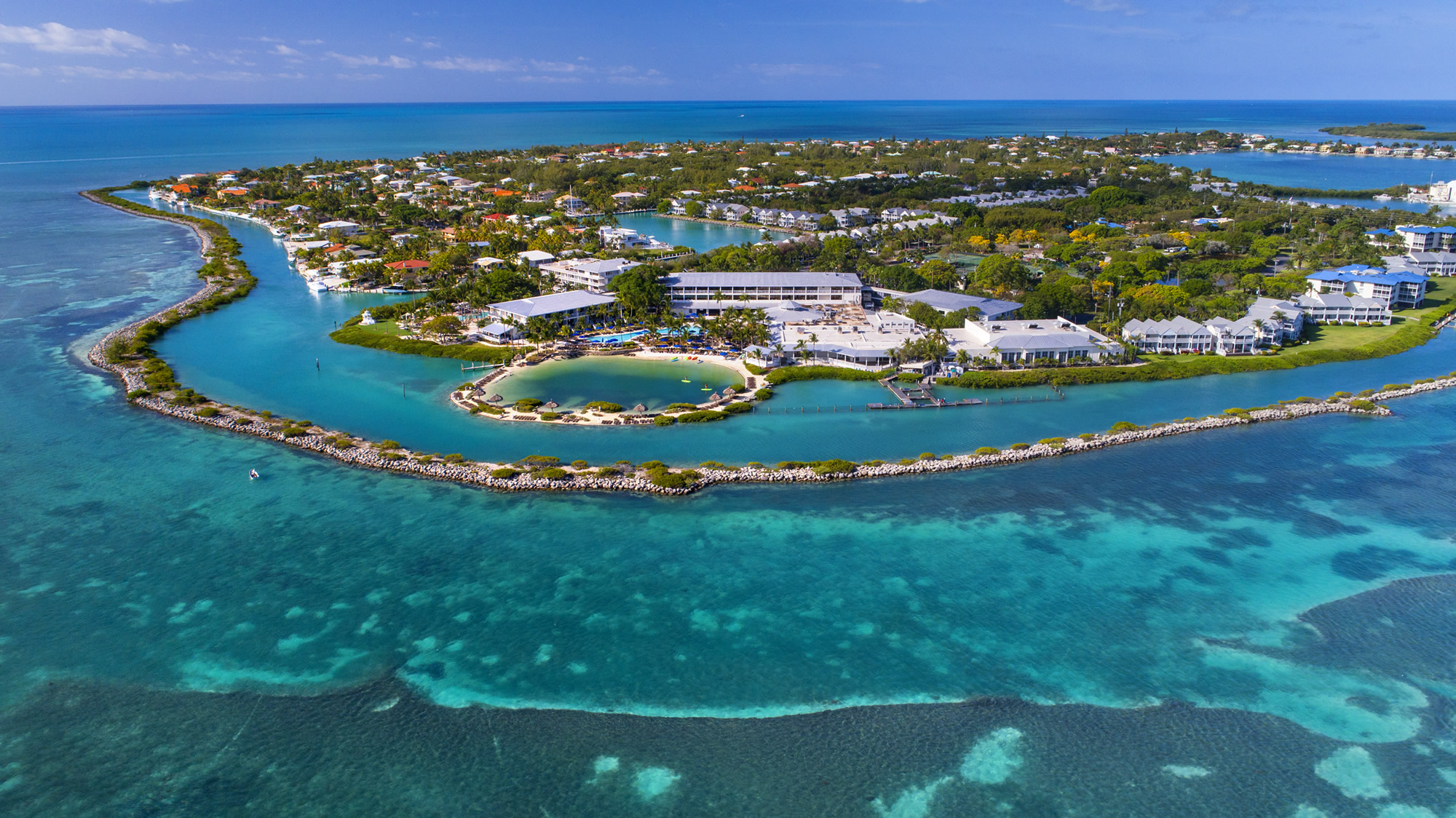 Serious business...in an extraordinary setting!
The Non-Ferrous Founders' Society is excited to announce that the 2024 NFFS Industry Executive Conference (IEC) will taking place at the gorgeous Hawks Cay Resort in Duck Key, Florida, from February 25-27, 2024. Attendees can look forward to both educational sessions that are directly relevant to running their businesses, as well as a variety of networking events and activities during their stay at this beautiful oceanfront property.
The 2024 IEC will one again bring together professionals from the foundry industry to share their knowledge, experiences, and insights and will provide attendees with valuable opportunities to learn, network, and collaborate with like-minded individuals. Prominent speakers and experts will share their expertise on a wide range of economic, business, and industry topics and provide valuable insights on the latest trends, best practices, and innovative strategies in the industry. Watch your email for details about the conference schedule to be announced in the coming months.
Industry Executive Conference attendees can look forward to a range of available activities during their stay at the Hawks Cay Resort, which offers world-class amenities including multiple swimming pools, a private saltwater lagoon, a full-service spa, and a fitness center. There are also plenty of outdoor activities available, including snorkeling, scuba diving, fishing, kayaking, and paddleboarding, as well as a dolphin connection program, where guests can get up close and personal with these amazing creatures.
The 2024 IEC is a must-attend event for professionals in the foundry industry! We invite you to join us in February 2024 for this exciting event. Whether you're looking to update your knowledge on the latest economic and industry trends, network with fellow professionals, or relax and unwind at a luxurious oceanfront resort, this conference has something for you. Bring your colleagues and bring your spouse—but don't miss out on this unique opportunity to learn, connect, and recharge in the beautiful Florida Keys!