NFFS is pleased to announce that the following foundries have joined the Society. Please join us in welcoming them to NFFS!

Bronze Craft Corporation
37 Will St.
Nashua, New Hampshire 03060
(800) 488-7747
www.bronzecraft.com
About Bronze Craft: "Bronze Craft Corporation was founded in 1944 by Arthur Atkinson to deliver quality, service and durable cast-engineered products. While we specialize in high-quality commercial and high-end residential window hardware, we are also able to provide a complete set of casting solutions."


Palmer Manufacturing & Supply
18 North Bechtle Avenue
Springfield, Ohio 45504
(937) 323-6339
www.palmermfg.com
About Palmer Manufacturing & Supply: "Palmer Manufacturing & Supply, Inc. has long been known as a producer of heavy-duty, high-quality, long lasting foundry equipment. Started as a jobbing iron and aluminum foundry in 1975, Palmer has grown into one of the world's most recognized names in foundry equipment."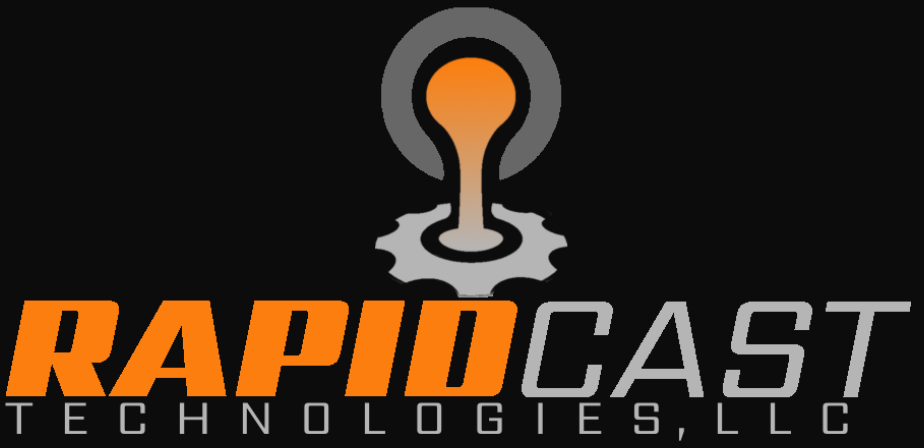 Rapid Cast Technologies
7355 Sulier Drive
Temperance, Michigan 48182
(567) 322-0342
www.rapidcasttech.com
About Rapid Cast Technologies: "Rapid Cast is a full-service non-ferrous sand casting foundry located in Southeast Michigan. We specialize in aluminum prototype castings and rapid production of low volume precision sand castings."