NFFS Resource Spotlight: Safety Training Programs
Date posted
August 14, 2023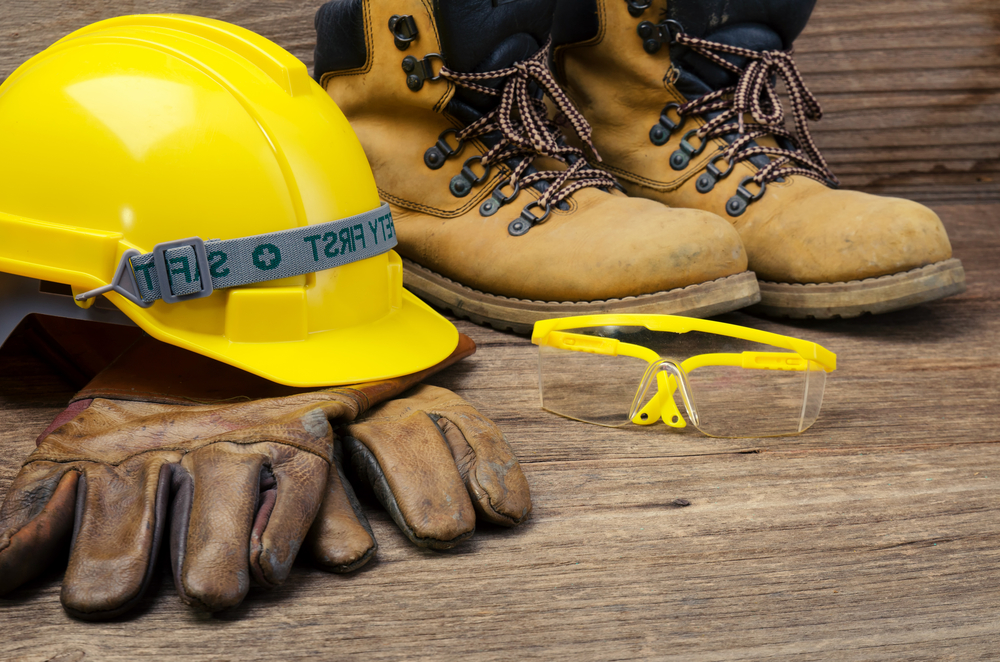 The Non-Ferrous Founders Society (NFFS) assists foundries with providing a safe and healthy work environment by developing and deploying a wide range of comprehensive safety training programs developed specifically for our industry. These initiatives have been made possible through the Susan B. Harwood Grant Program, in collaboration with the Occupational Safety and Health Administration (OSHA) under the Department of Labor (DOL). The NFFS Safety Training Programs are designed to equip foundry management and workers with the knowledge and skills necessary to ensure a secure and hazard-free work environment for all. Best of all, these programs are available for FREE to all NFFS member foundries thanks to the grant funding provided under the Susan B. Harwood Grant Program.
Empowering the Foundry Industry with Tailored Training
The following safety training programs stand as evidence of the commitment by NFFS towards improving workplace safety in the foundry industry. Recognizing the inherent risks associated with foundry operations, NFFS has partnered with OSHA to develop a suite of training programs that address various safety concerns, thereby helping foundry workers, supervisors, and management personnel to identify and mitigate potential hazards effectively.
Diverse Training Topics for Comprehensive Preparedness
The NFFS Safety Training Programs cover a spectrum of vital topics, each tailored to enhance safety protocols and awareness within the foundry environment. These programs have been meticulously curated by our own industry experts and have been authorized for use by OSHA. The following training programs are now available:
Accessibility and Multilingual Support
NFFS recognizes the diversity within the foundry industry and the importance of ensuring training materials are accessible to all. As such, these programs are available in both English and Spanish languages, accommodating a broader audience and promoting inclusivity within the foundry workforce.
A Safer Future Through Knowledge and Collaboration
The NFFS Safety Training Programs, developed under the Susan B. Harwood Grant Program in partnership with OSHA, are part of a comprehensive strategy to create a safer foundry industry. By empowering workers and stakeholders with specialized knowledge, these training programs pave the way for more secure work environments, reduced accidents, and an enhanced overall well-being within the industry. The Non-Ferrous Founders Society's commitment to safety, along with its membership targeted training programs, provides significant strides toward a future where every foundry worker can confidently perform their duties without compromising their safety.