NFFS joins NAM in calling for sensible regulation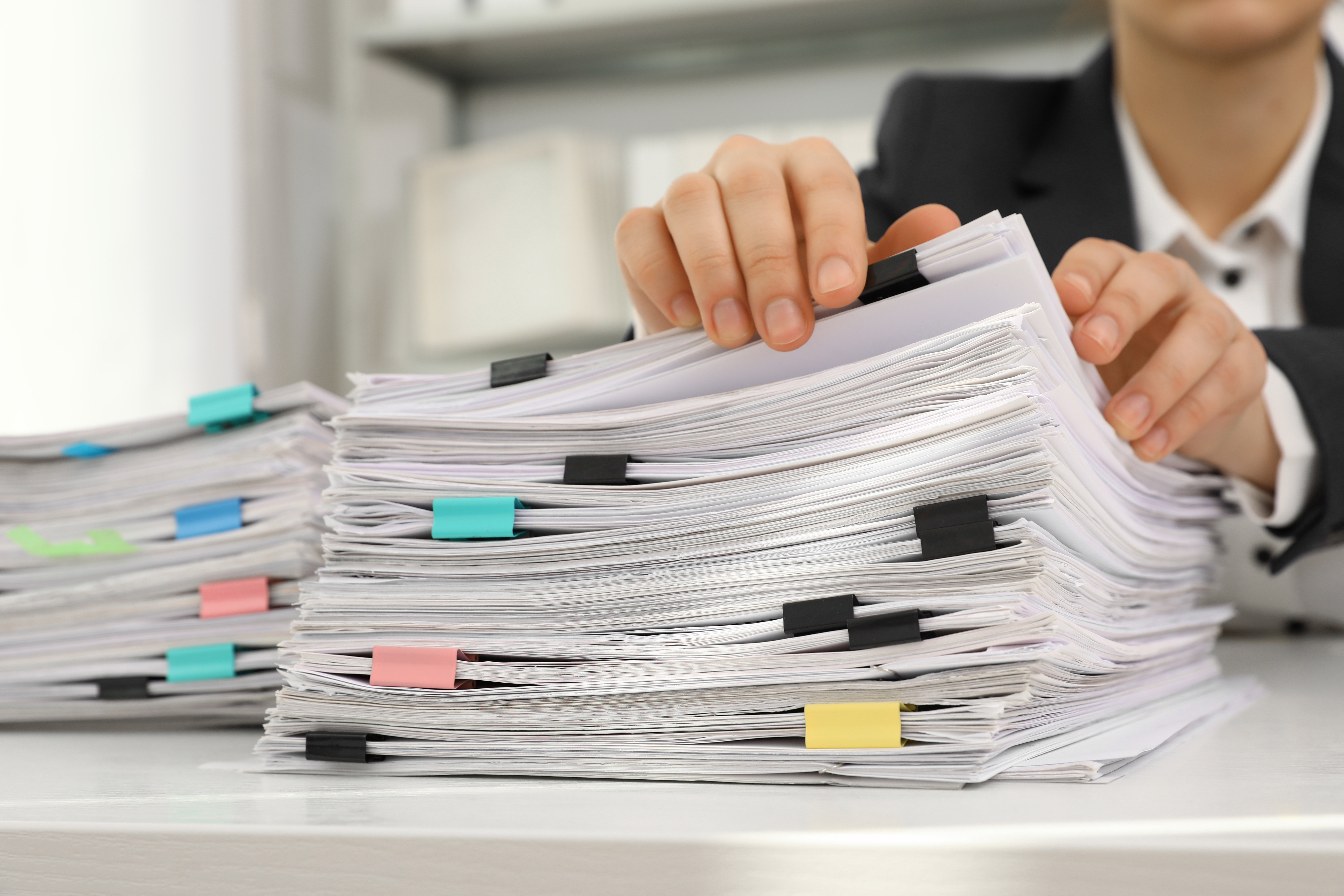 On June 20, the Non-Ferrous Founders' Society (NFFS) joined the National Association of Manufacturers (NAM) in signing a joint letter to the Biden Administration as part of our shared goal to help highlight the impact of the regulatory onslaught facing manufacturers.
The barrage of new regulations limits manufacturers' ability to hire new workers and grow, especially for the small and medium-sized manufacturers that are the backbone of the supply chain.
According to the National Association of Manufacturers' Q2 2023 Manufacturers' Outlook Survey, more than 63% of manufacturers report spending more than 2,000 hours per year complying with federal regulations, while more than 17% of manufacturers report spending more than 10,000 hours. That is time that cannot be spent on more productive activities, including delivering products to customers, and it expends resources that otherwise could go toward hiring, raises or capital investments.
The cost of complying with regulations can be enormous, particularly when it comes to regulations that impact hiring and retention. The most current data on the cost of regulations shows that the average U.S. company paid $9,991 per employee per year to comply with federal regulations, but the average manufacturer in the United States pays nearly double that amount: $19,564 per employee per year. Small manufacturers face an even higher and disproportionate regulatory cost of $34,671 per employee per year, which is more than three times the cost to the average U.S. company.
Through its Manufacturers for Sensible Regulations coalition, the NAM and partner associations like NFFS, are respectfully urging the White House to support manufacturing competitiveness with tailored, consistent and targeted regulations. The letter requests that a senior level advisor be designated to coordinate efforts within the White House to ensure that federal regulators are implementing polices that align with the President's promise to promote the growth of manufacturing in America.