Chris Czarnik to speak at 2024 NFFS Conference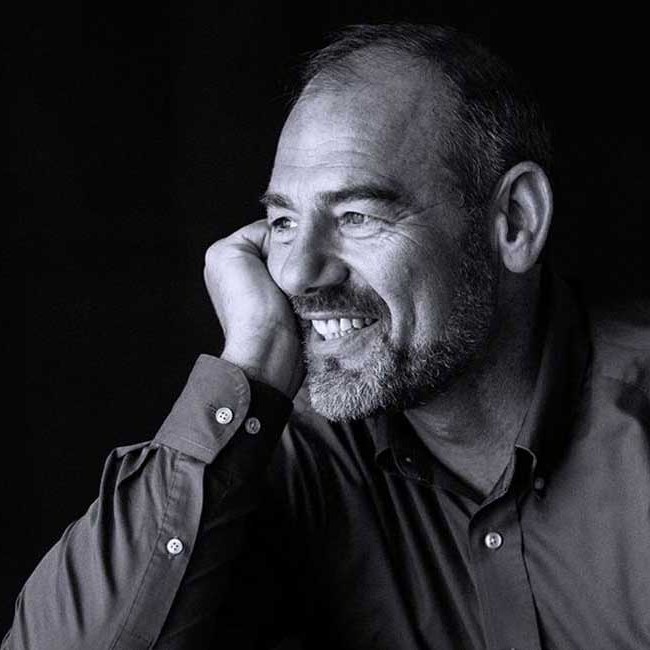 Get ready for an unparalleled opportunity to unlock the secrets of talent acquisition and retention! NFFS is thrilled to announce that renowned author and captivating speaker, Chris Czarnik, is set to make another presentation at the highly anticipated 2024 NFFS Industry Executive Conference. Following his exceptional reception at the 2023 conference, Chris will once again grace the stage in February 2024, bringing an invaluable wealth of knowledge to eager attendees.
In an exclusive session titled "Winning the War for Talent: Retention and Development Strategies" Chris Czarnik will delve deeper into the realm of employee recruitment tactics, equipping foundry leaders with the tools they need to create a winning workforce. Drawing from his acclaimed book, "Winning the War for Talent," Chris will explore the critical aspects of talent retention and development that go beyond simply attracting the right individuals.
Key Takeaways:
Understanding the Root Causes of Employee Departure: Gain profound insights into the factors that compel talented individuals to leave their current positions, ensuring you can proactively address these issues within your organization.

Mastering the Art of Onboarding and Long-Term Management: Discover effective strategies for seamlessly integrating new employees into your workforce, empowering them to thrive and fostering lasting loyalty.

Nurturing Talent through Mentoring and Subject Matter Expert Programs: Learn how to create an environment conducive to continuous growth, offering mentorship opportunities and leveraging subject matter expertise to propel your employees' careers forward.

Retention Tools on a Budget: Explore cost-effective retention solutions that have a big impact, proving that a strong workforce doesn't necessarily require a substantial financial investment.
Mark Your Calendars: Registration for the highly anticipated 2024 NFFS Industry Executive Conference will open later this Summer. Stay tuned for updates and additional information by visiting our official conference website at www.nffs.org/iec.
Don't Miss Out: Prepare to gain an upper hand in the relentless war for talent! Join Chris Czarnik and a diverse community of industry leaders at the 2024 NFFS Industry Executive Conference, where the strategies shared will revolutionize your approach to talent acquisition and retention. Seize this incredible opportunity to shape a winning workforce and secure your organization's future success.