Back to Find a Foundry - Public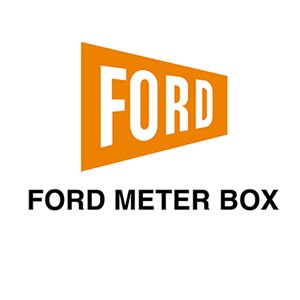 Ford Meter Box Company Inc.
Organization Overview
The Ford Meter Box Company,Inc. is a leading manufacturer of waterworks products for utilities and contractors worldwide. Ford produces well-designed and thoroughly tested products,manufactured with the finest raw materials available,and supported by the most conscientious and professional group of employees found in the waterworks industry.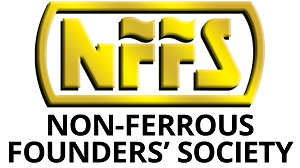 Foundry – Annual
---
In-House Capabilities
Casting Design, Dimensional Layout, Documented Quality System, Drilling/Tapping, Dye-Penetrant, Machining, Metallurgist, Non-Destructive, Patternmaking, Spectrometer