Back to Events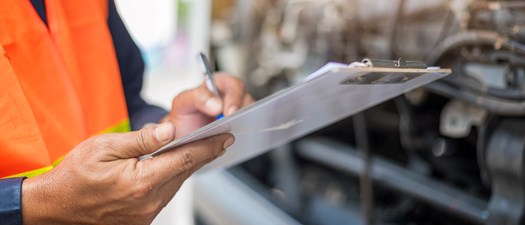 Webinar: NFFS Safety Audit Program
Tuesday, September 12, 2023
Event Details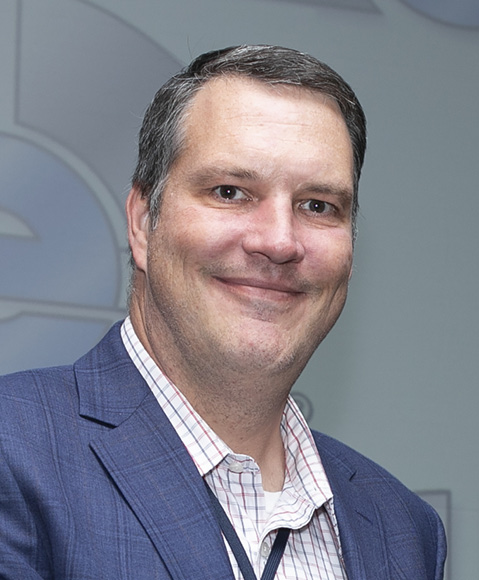 Presenter: Jerrod Weaver, NFFS Executive Director
Cost: FREE for NFFS members, $99 for non-members
Who Should Attend: HR, Safety, Plant Management
The Non-Ferrous Founders' Society recently announced the return of its Foundry Safety Audit Program, available exclusively to NFFS members. The goal of this program is to provide independent review of a foundry's safety and health efforts against OSHA requirements and enforcement programs. It offers NFFS members the opportunity to participate in an actual in-plant mock safety audit to ensure their foundry is compliant with the regulations set forth by OSHA.
Join NFFS for a special session reviewing the Foundry Safety Audit Program, which includes an overview of the major elements of the in-plant activities, including:
a review of all written OSH policies and programs;
a review of employee training programs and required records;
a walk-through of the office and manufacturing areas to identify potential opportunities for improvement;
a review of the programs and services available through NFFS to help you address any concerns identified during the audit.
Mark your calendar to learn how the NFFS Foundry Safety Audit Program can help you ensure your safety programs are up to date and satisfy OSHA requirements.
Experience the NFFS advantage: We have over 30 years of expertise in assisting foundries with OSHA compliance. As the industry leader in OSHA compliance assistance for foundries, NFFS is ready to assist you with leading your health and safety efforts within your own foundry.
For More Information: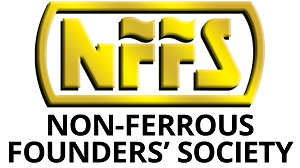 905 E. Chicago Road Suite One
Sturgis, MI 49091
United States
847.299.0950
You must log in to register. If you do not yet have a NFFS.org account, click the Create Account button above.