Back to Events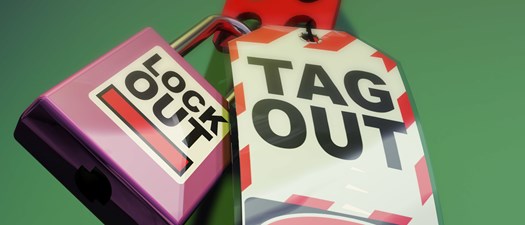 NFFSummit Webinar: Fundamentals of Lockout-Tagout Compliance
Tuesday, February 14, 2023
Event Details
Lockout/Tagout (LOTO) addresses the practices and procedures necessary to disable machinery or equipment, thereby preventing the release of hazardous energy while employees perform servicing and maintenance activities.

The OSHA standard outlines measures for controlling hazardous energies—electrical, mechanical, hydraulic, pneumatic, chemical, thermal, and other energy sources. However, sometimes what industry professionals need is clear, experienced advice on how to simplify LOTO application, training and recordkeeping from other practicing experts.
Join NFFS for a review of the fundamentals of Lockout/Tagout in the foundry with an emphasis on how to simplify your efforts while ensuring your program provides employee protection from the release of hazards energy and satisfies OSHA regulations.
For More Information: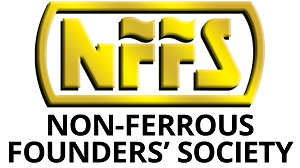 905 E. Chicago Road Suite One
Sturgis, MI 49091
United States
847.299.0950