Department of Labor Proposes Overtime Pay Changes
Date posted
September 18, 2023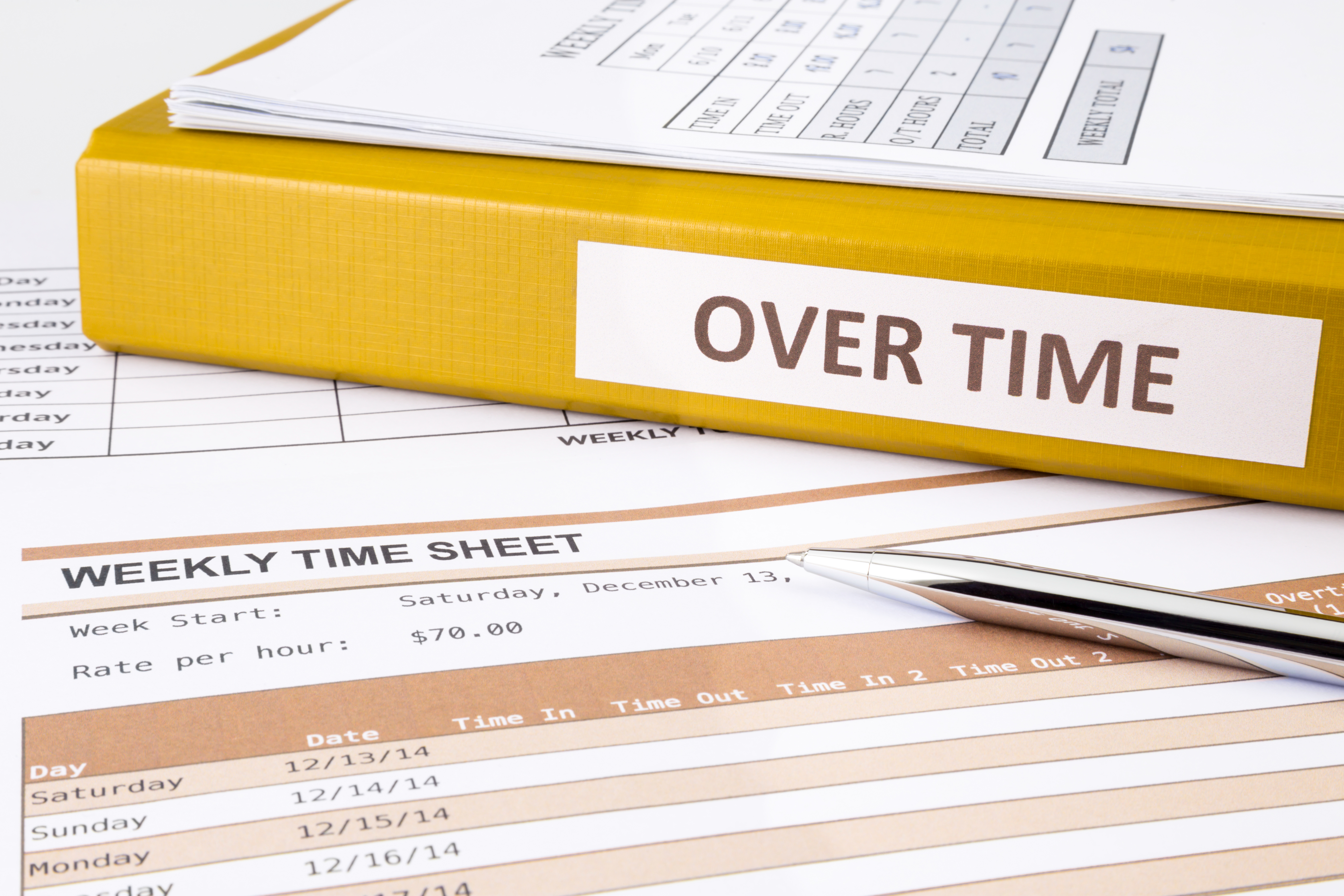 On September 8, 2023, the Department of Labor (DOL) introduced a Notice of Proposed Rulemaking (NPRM) titled "Defining and Delimiting the Exemptions for Executive, Administrative, Professional, Outside Sales, and Computer Employees." This NPRM aims to update and amend the regulations related to minimum wage and overtime pay exemptions for specific employee categories under section 13(a)(1) of the Fair Labor Standards Act.
Key Proposed Changes:
Standard Salary Level Increase: The DOL suggests raising the standard salary level to match the 35th percentile of weekly earnings for full-time salaried workers in the lowest-wage Census Region (currently the South). This would amount to $1,059 per week or $55,068 annually for a full-year worker.

Highly Compensated Employees: The NPRM recommends increasing the annual total compensation threshold for highly compensated employees to the 85th percentile of full-time salaried workers nationally, equivalent to $143,988.

Automatic Updating Mechanism: The DOL also proposes integrating an automatic updating mechanism into the regulations to ensure timely and efficient adjustments of earnings thresholds.
Public Input and Deadlines:
The DOL encourages the public to provide feedback on this NPRM. The 60-day comment period will close at 11:59 p.m. ET on November 7, 2023.
Public Record and Privacy:
It's important to note that all comments, including personal information, will become part of the public record and will be posted unchanged on www.regulations.gov.
Additional Resources: