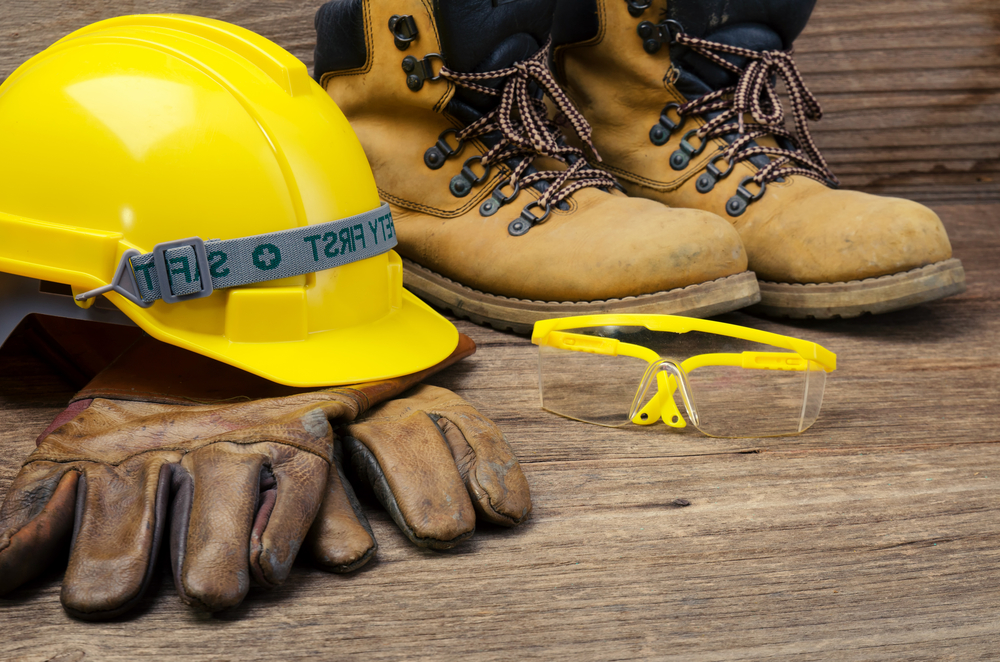 Did you know that NFFS works collaboratively with the Occupational Safety and Health Administration (OSHA) to develop training programs specifically designed for foundries? Since 2008, NFFS has developed 7 different programs to assist foundries with compliance on a wide range of OSHA regulations. These programs were all developed by NFFS under the Susan B. Harwood Grant Program in cooperation with the Occupational Safety and Health Administration or OSHA (DOL). Each program is available at no cost to NFFS member foundries. Most programs are available in both ENGLISH and SPANISH languages. Available topics include the following:
Foundry Air Contaminants Training Program
Electrical Safety/NFPA 70E Arc Flash Training Program
Workplace Emergency Planning Training Program
GHS/Hazard Communication Training Program
Lead Hazards Training Program
Lockout/Tagout Training Program
Foundry Noise Exposure Training Program
To access the training programs, visit https://www.nffs.org/safety-training-programs.