Become a Leader: Join a Non-Ferrous Founders' Society Committee
Date posted
February 20, 2023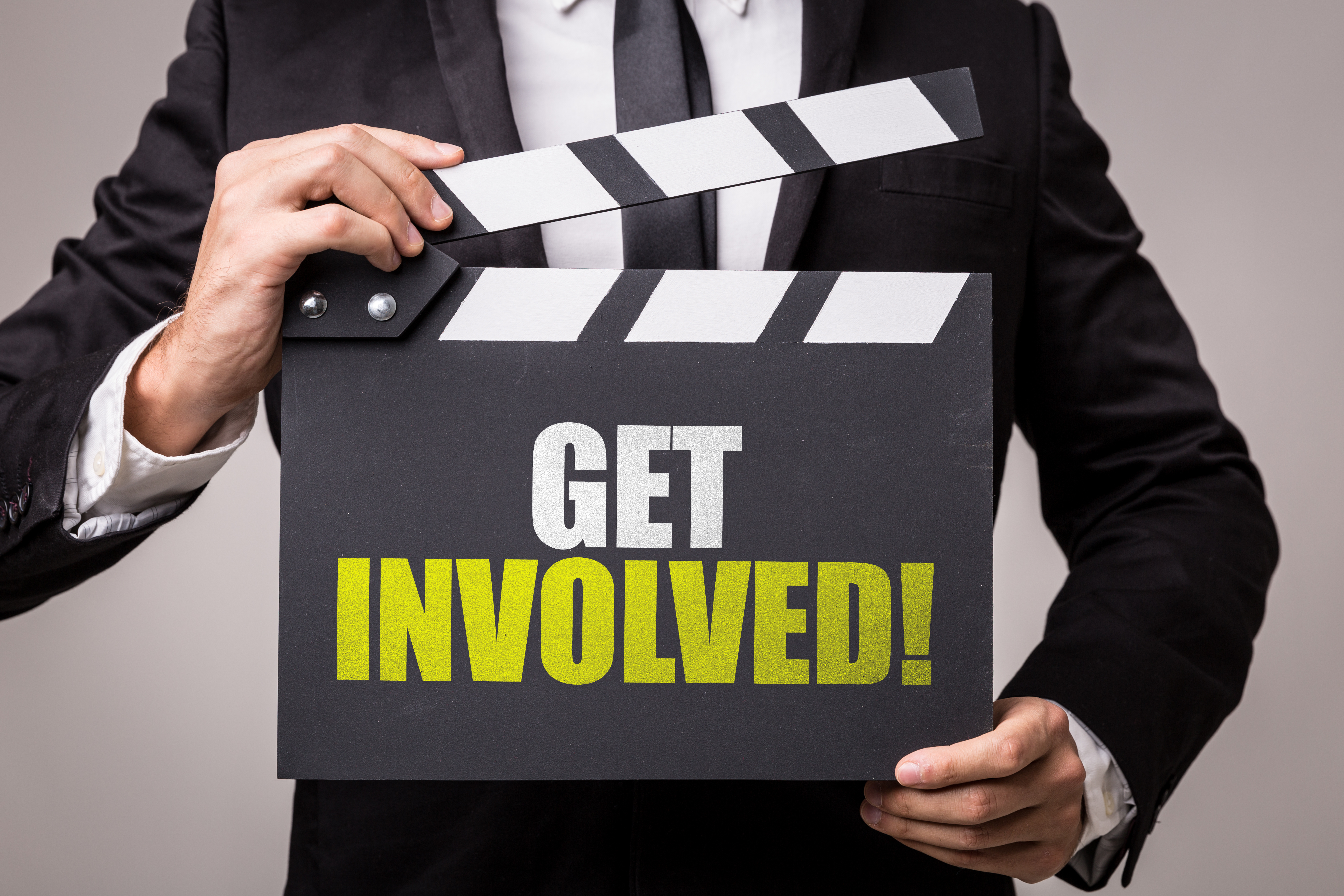 Attention Non-Ferrous Founders' Society members! On Sunday afternoon, we will officially vote in the 2023 Board of Directors as part of our 2023 Annual Meeting. As our new leadership prepares for the year ahead, we are also seeking motivated individuals who are eager to make an impact on the Society through committee membership. We currently have openings on five committees: Membership, Government Affairs, Finance, Program, and Scholarship.
Serving on a committee is a great way to show leadership and to take your involvement in the Non-Ferrous Founders' Society to the next level. It provides an opportunity to network with other members, develop new skills, and make a tangible difference in the non-ferrous foundry industry. Whether your background is in sales, management, finance, production, or another area, we have a committee that needs your expertise to help guide our organization forward. To view the list of NFFS committees, along with each committee's mission statement and members, go to www.nffs.org/committees.
Joining a committee is easy—simply reach out to the Non-Ferrous Founders' Society at info@nffs.org or (847) 299-0950 and express your interest. From there, you will be matched with one of the five committees based on your interests and skills. As a committee member, you can expect to attend regular online meetings with your colleagues, participate in NFFS activities and projects, and help make important decisions for the Non-Ferrous Founders' Society.
Don't miss out on this opportunity to make a difference and grow professionally. We need your energy and passion to help the Society continue to thrive. Together, we can make a positive impact on the Non-Ferrous Founders' Society and the foundry industry.