Back to Events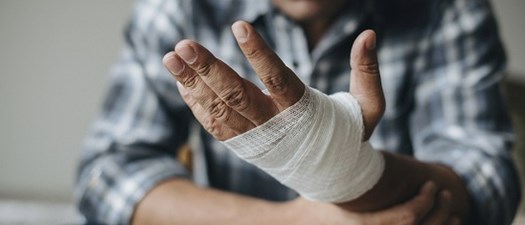 Webinar: Foundry Accident Investigation, Response, & Compliance
Tuesday, December 19, 2023
Event Details
Presenter: Martha Guimond,
Joseph A. Guimond & Associates
Cost: FREE for NFFS members
$99 for non-members
Discover the keys to confident and effective incident response when the unexpected accident occurs in your foundry. Join us for this upcoming webinar tailored exclusively for foundry owners and managers like you.
In the world of metalcasting, safety and compliance are paramount. Accidents can of course happen at any time, and when they do, your role as an employer is crucial. Our comprehensive session will not only guide you through the immediate response to accidents but also equip you with the knowledge and strategies essential for conducting thorough investigations and ensuring compliance with occupational safety standards.
What to Expect:
Insightful Guidance: We will provide you with a step-by-step road map for handling accidents, from the initial response to the intricacies of thorough investigations;

Root Cause Analysis: Discover how to uncover the root causes of accidents to prevent future incidents and enhance safety protocols;

Actionable Takeaways: Leave with practical recommendations that can make a significant difference in your foundry's safety record;

Q&A Session: Get answers to your specific questions and concerns from experts in the field.
Register now and ensure your foundry is prepared to respond effectively when accidents occur. Don't miss out on this essential opportunity to safeguard your team and your foundry.
This webinar will be co-hosted with the Steel Founders' Society of America.
For More Information: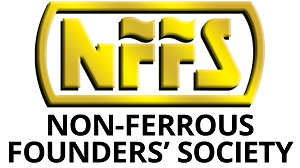 905 E. Chicago Road Suite One
Sturgis, MI 49091
United States
847.299.0950