Safety Resources
OSHA's respirable silica regulations are affecting almost every foundry in the United States. NFFS has provided a comprehensive silica compliance program and resource page designed specifically to help YOUR FOUNDRY with meeting the new silica regulations.
---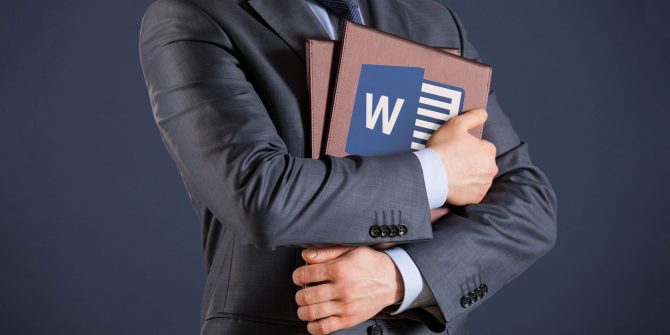 Many times, OSHA regulations require a WRITTEN program in additional to employee training and other requirements. Here is a listing of the most commonly requested written OSHA template documents. These documents must be edited by your firm prior to implementation in order to customize them and make them representative of your own organization:
---
A suite of different training programs developed by NFFS under the Susan B. Harwood Grant Program in cooperation with the Occupational Safety and Health Administration or OSHA (DOL). These program are available for free and have been developed specifically for the foundry industry. Topics include the following:
---
These archives allow NFFS members to review previous monthly NFFS webinars on demand. Have a question related to Occupational Safety, Health and Environmental topics? The answer is likely in our archives and just a click away!
---
Have you ever had a safety or environmental question, and wished you could call someone for a quick answer? NFFS has you covered! Joseph A. Guimond & Associates has worked with NFFS members for over 25 years as OSHA and EPA Compliance Specialists. Skip and Martha Guimond are well known as industry experts in providing no-nonsense compliance assistance and advice. They are available to assist NFFS members with specific regulatory questions or problems via the NFFS Regulatory Compliance Hotline. All conversations are private and confidential.