Back to Events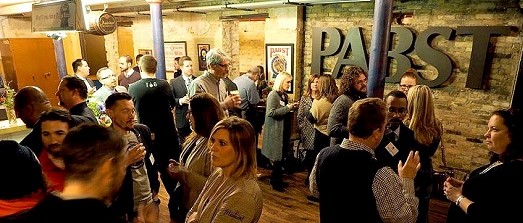 Foundry Industry Networking Event - Milwaukee
Thursday, August 18, 2022
Event Details
As part of anongoing effort to provide opportunities for foundry industry professionals to connect and network, NFFS will hold an industry networking and social event on Thursday, August 18, 2022, from 5–9 p.m. at the Historic Pabst Brewery, now known as "Best Place" in honor of the Best family, in downtown Milwaukee.
Built in 1858, Best Place is one of Milwaukee's most historic buildings. Its unique architecture and interior design, history of beer and brewing, location, and spirit all qualify Best Place as "quintessentially Milwaukee." Best Place is a small, locally owned, family-run business built on the foundation of honoring the legacy that Jacob Best, Frederick Pabst, and their families started in 1844.
Attendees of the August NFFS event will be treated to a Pabst beer history tour from 5-6 p.m., where they will learn how the brewery's founding families grew it to become America's largest brewery by 1874. Following the tour, event guests will gather in Blue Ribbon Hall for a brief industry and Society update given by NFFS Executive Director Jerrod Weaver, followed by a networking reception with hors d'oeuvres and an open bar held in Blue Ribbon Hall. Remodeled in 1944 for the 100th anniversary of Pabst, Blue Ribbon Hall is one of the finest reproductions of a 17th century German beer hall in America, complete with stained glass windows, raftered ceilings, ornate architecture, and period furniture and artifacts.
Tickets for this event are $75 per person.
For More Information: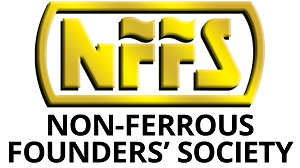 905 E. Chicago Road Suite One
Sturgis, MI 49091
United States
847.299.0950