Back to Events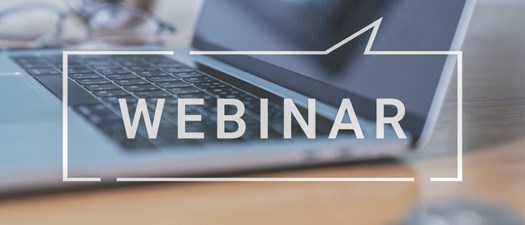 Webinar: Navigating Tax Policy Changes
Members-only webinar with Richard Wile of RubinBrown
Thursday, December 7, 2023
ZOOM (sign in to register)
Event Details
Join NFFS for an enlightening members-only webinar featuring Richard Wile of RubinBrown, where he will delve into the crucial changes affecting taxes and deductions for non-ferrous foundries. The webinar is inspired by recent advocacy efforts, such as the Non-Ferrous Founders' Society (NFFS) and its Government Affairs Committee teaming up with the National Association of Manufacturers (NAM) to call for immediate action to extend three pivotal tax policies that have a profound impact on American workers and our nation's future.
The session will explore the intricacies of Immediate R&D Expensing, Interest Deductibility, and Full Expensing, shedding light on their implications for foundries of all sizes. Immediate R&D Expensing, which has been a cornerstone of innovation in the U.S. for nearly seven decades, is under threat due to changes in the tax code, risking job creation and economic security. The stricter limitations on interest deductibility, which took effect at the beginning of 2022, have increased the cost of financing critical investments, impacting job growth. Furthermore, the phasing out of Full Expensing starting in 2023 has hampered capital investments and global competitiveness.
Join NFFS as Richard Wile breaks down these complex issues and discusses their impact on your business. Don't miss this opportunity to gain valuable insights and strategies to navigate the evolving tax landscape. Secure your spot today and stay informed on critical changes made within the world of small business taxation.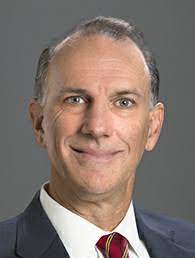 Rich Wile is a Partner in RubinBrown's Tax Consulting Services Group. With more than 25 years of industry experience in the manufacturing and engineering fields, Rich specializes in research and experimentation tax credits, 179D energy deduction, manufacturing consulting and business process improvement.