2024 NFFS Industry Executive Conference
February 25 – 27, 2024 • Hawks Cay Resort – Duck Key, Florida
Casting Success

at the 2024 NFFS Industry Executive Conference!
Join your foundry colleagues for the premier event of the non-ferrous foundry industry. NFFS invites you to the Hawks Cay Resort in the Florida Keys on February 25-27, 2024, for the always anticipated NFFS Industry Executive Conference (IEC)!

Who Should Attend?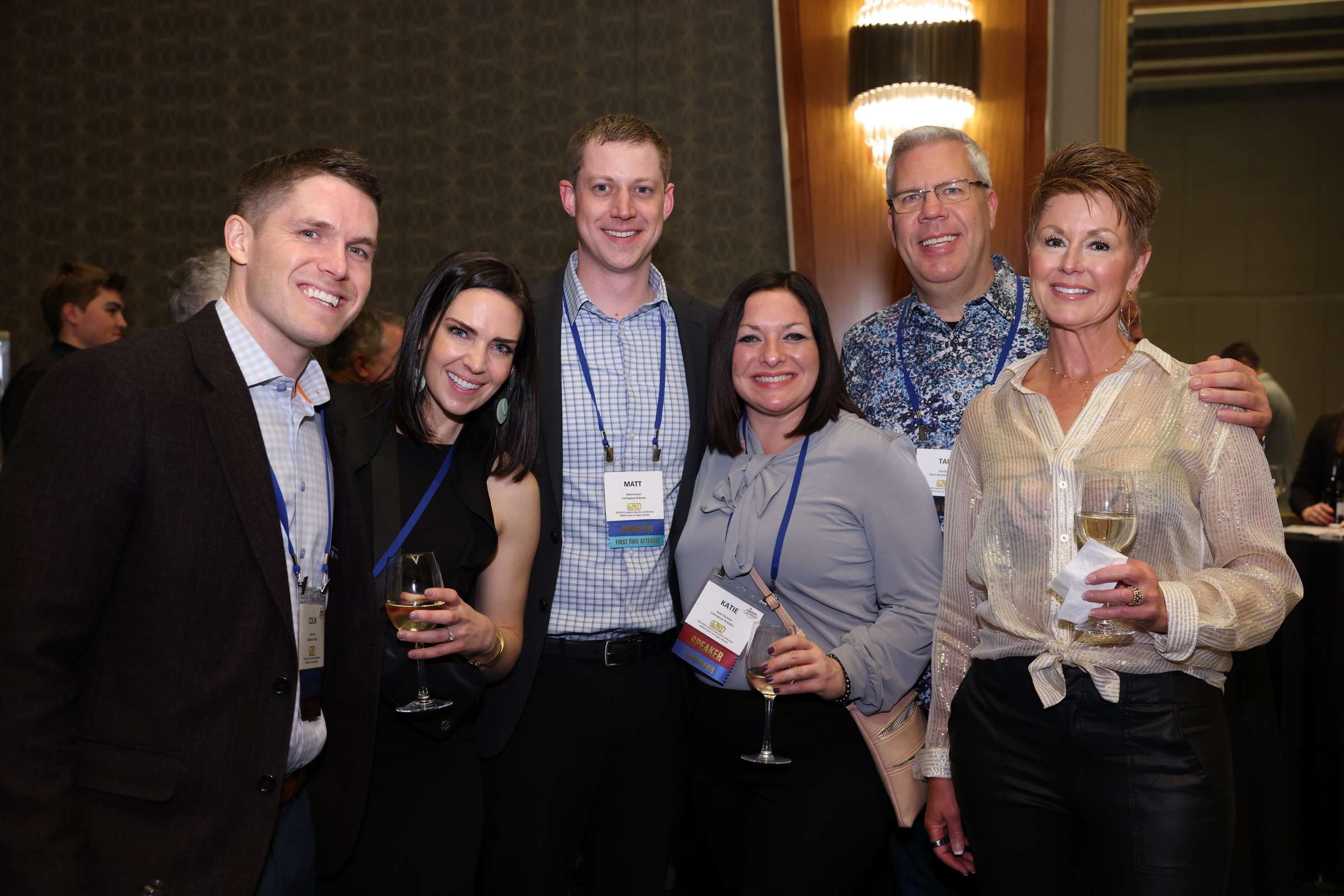 Not only for executives! While many attendees of the NFFS conference are owners or managers, you'll find a wide variety of roles and occupations represented, including sales and marketing, human resources, operations, finance, and more.
Develop your emerging leaders. If you're looking to help grow the next generation of leadership at your foundry, the IEC is a great place for new managers to grow their skills and create a network of professional connections.
Why Attend?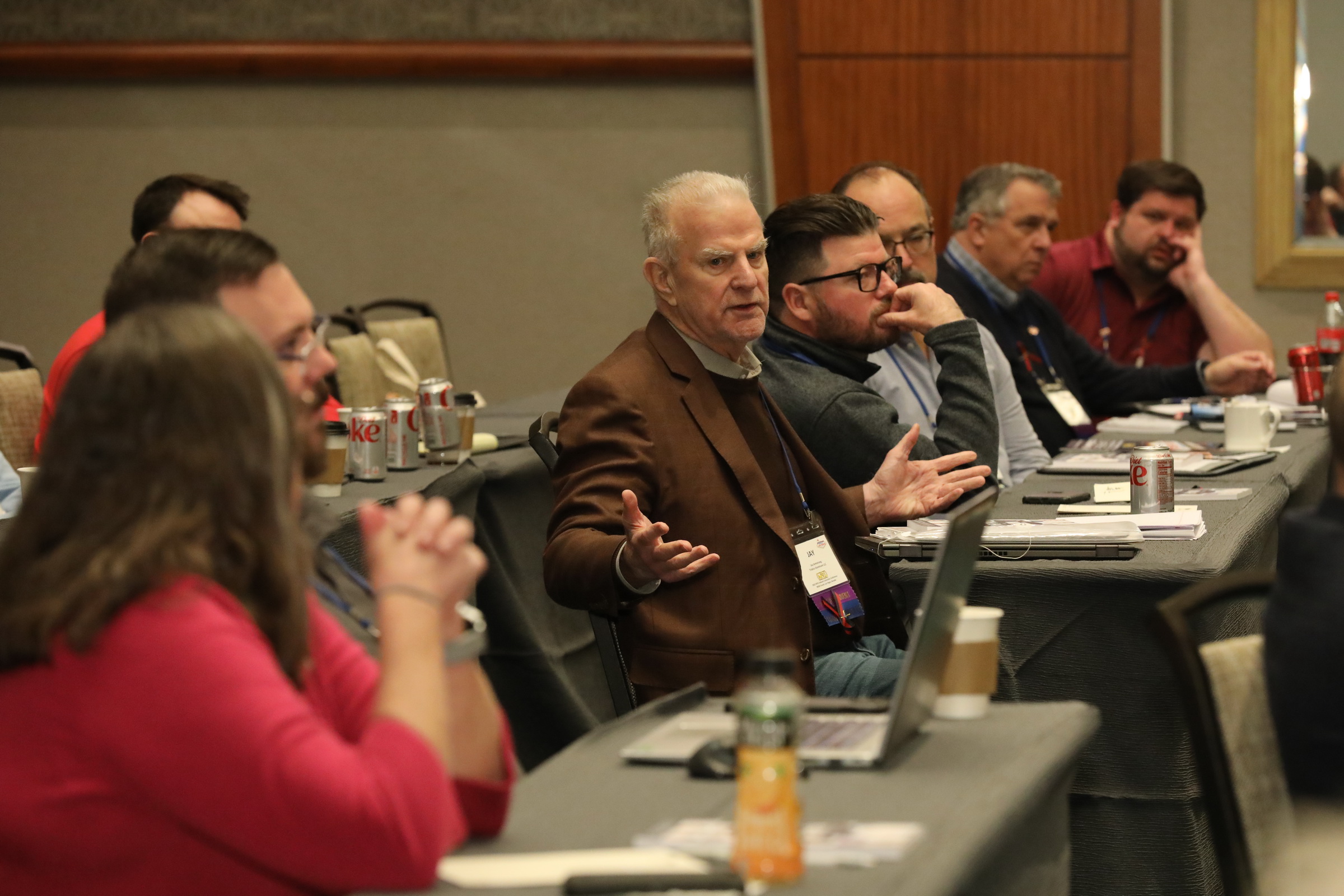 Gain actionable advice to better your business. Attending the IEC is a great way to deepen your knowledge of issues affecting your company and learn new strategies to address them. Return inspired and armed with new tools to make your job easier.
Grow your circle of industry peers and friends. Ask anyone who regularly attends the IEC, and they'll tell you that it is the premier industry event for high-quality, one-one-one interaction. Create a network of industry connections and build friendships that will last a lifetime.
Relax and recharge. Did you know that relaxation keeps you healthier, cuts stress, and improves brain function? Take time to recharge and in a location that feels worlds away. Soak up the sun on some of the country's best beaches, swim with the dolphins, try out deep-sea fishing, or just enjoy the beautiful weather of the Florida Keys in February.

Thank You to Our Sponsors!