Back to Test Directory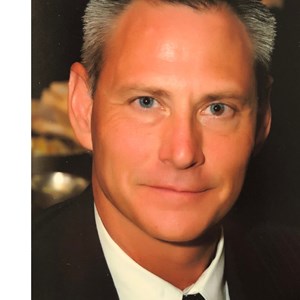 Professional Bio
Chris Shanks is the Executive Vice President and General Manager of the Ford Meter Box Company (FMB), and serves on its board of directors. Over his 22 years with FMB, he has held positions as Plant Manager and Senior Vice President. As the General Manger, Chris is responsible for all end-to-end operations in Wabash, IN from supply chain through manufacturing and distribution. During his time at FMB, he has played key roles in the implementation of a modern ERP system, assembly cells, automation implementation, and the development of a North American distribution network.
Prior to joining FMB, Chris was the Vice President of Machining and Assembly for Atchison Casting's North American operations. He also held positions at Johnson Controls Automotive Dallas Facility as a Quality Manager and Industrial Engineering Supervisor. Chris's career started at Boeing Aircraft as an Industrial Engineer in Wichita, Kansas. Chris earned a Master of Science degree in Management and multiple undergraduate degrees.

Company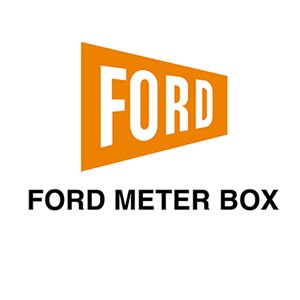 Ford Meter Box Company Inc.
P.O. Box 443
Wabash, IN 46992-0443
260.563.3171
http://www.fordmeterbox.com
Foundry – Annual
---