Back to NFFS Items for Purchase
Print Advertising Package - Medium
Advertising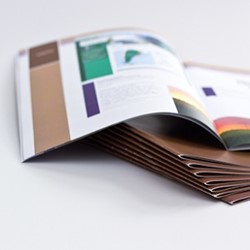 Print advertising packages cover a full year's worth of advertising in the Society's NFFS Notes and Industry Insider newsletters, as well as in the Regulatory Compliance Calendar and Annual Report, annual publications which are sent to all NFFS members. Purchasing a Print Ad Package saves you an additional 35% over individual ad prices.
A medium print advertising package includes:
medium (5.275" W x 2.5" H) monthly ads in NFFS Notes and Industry Insider,
full-page ad in Regulatory Compliance Calendar, and
full-page ad in NFFS Annual Report.
---