Back to NFFS Items for Purchase
Regulatory Compliance Calendar - Full Page Ad
Advertising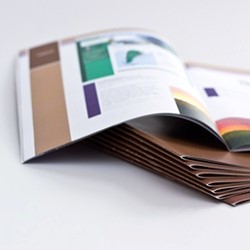 The NFFS Regulatory Compliance Calendar is filled with important dates, deadlines and information to help our member foundries manage their health, safety and environmental efforts. Nearly 500 calendars are provided to member foundries free of charge, and additional copies are distributed throughout the year.
Publication: December
Distribution: approx. 500
Format: Print
Design Specifications: Please send ad in size specified below in .JPG, .PNG or .PDF format, 300 dpi or greater resolution. Please provide bleeds or allow a ½-inch margin.
Deadline: November 30th
---