Back to Events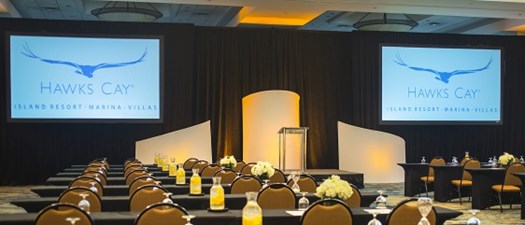 2024 Industry Executive Conference - Duck Key, Florida
2024 NFFS Industry Executive Conference
Sunday, February 25, 2024
to Tuesday, February 27, 2024
Event Details
Save the date for the 2024 NFFS Industry Executive Conference to be held at Hawks Cay Resort in Florida Keys. Serious business in an extraordinary setting!
View this video below for a preview of our 2024 venue, and watch your Crucible newsletter for additional details as they are released.
Featured Speaker: Chris Czarnik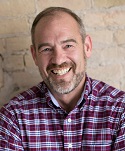 Get ready for an unparalleled opportunity to unlock the secrets of talent acquisition and retention! NFFS is thrilled to announce that renowned author and captivating speaker, Chris Czarnik, is set to make another presentation at the highly anticipated 2024 NFFS Industry Executive Conference. Following his exceptional reception at the 2023 conference, Chris will once again grace the stage in February 2024, bringing an invaluable wealth of knowledge to eager attendees.
In an exclusive session, "Winning the War for Talent: Retention and Development Strategies," Chris Czarnik will delve deeper into the realm of employee recruitment tactics, equipping foundry leaders with the tools they need to create a winning workforce. Drawing from his acclaimed book, "Winning the War for Talent," Chris will explore the critical aspects of talent retention and development that go beyond simply attracting the right individuals.
For More Information: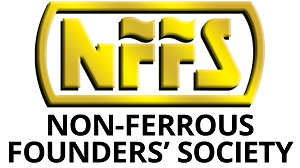 905 E. Chicago Road Suite One
Sturgis, MI 49091
United States
847.299.0950