2023 IEC Social Events
February 24 – 26, 2023 • MGM Grand – Las Vegas
Founders' Classic Golf Tournament ($)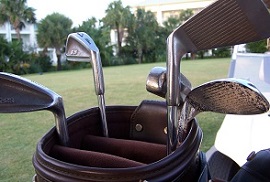 Friday, February 24, 2023 (Optional pre-conference add-on activity)
7:00 a.m. – 2:00 p.m.
The "Founders' Classic" Golf Tournament should be familiar to NFFS meeting attendees, as it has been included in almost every NFFS meeting since at least 1981. This year's tournament will be held at the Las Vegas National Golf Club, located just ten minutes from the MGM Grand. Golfers should meet in the main lobby of the hotel at 7:00 a.m. Registration fees include green fee and cart rental, and range balls. Buses depart at 7:00 am with an 8:00 am shotgun start. Includes breakfast. 

Cost: $175 per person, $49 for club rental
---
NFFS Texas Hold'em Tournament ($)
Friday, February 24, 2023 (Optional pre-conference add-on activity)
12:00 p.m. – 3:00 p.m.
Join the NFFS Texas Hold'em Tournament for an exciting private, live poker tournament in the world-renowned MGM Grand Poker Room. This competition style tournament is perfect for players of all skill levels! Cost includes tournament entry fee, inital buy-in and unlimited beverage service. A portion of the entry fee will be donated to the NFFS Scholarship Fund.  In additional to bragging rights, a share of the prize pool will be award to our 1st place (50%), 2nd place (30%), and 3rd place (20%) participants. Bust out early? Additonal buy-ins available at $50 each.
Cost: $100 per person 
---
Welcome Reception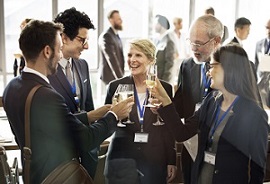 Friday, February 24, 2023
6:00 – 9:00 p.m.
The Welcome Reception is the perfect opportunity to eat, drink and network with some the brightest minds and most influential professionals in the non-ferrous metal casting industry. The Welcome Reception will open the IEC to help you relax, unwind and recharge in preparation for the following day.
---
NFFS Pole Position Challenge ($)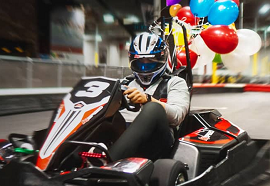 Saturday, February 25, 2023 (optional add-on activity)
1:00 – 5:00 p.m.
The NFFS Pole Position Challenge is the perfect opportunity to test your driving skills in a competitive, indoor racing adventure. Forget the boring old lawn-mower engine go-karts from your childhood, these are top of the line karts with electric induction motors providing maximum torque and horsepower! Each racer will participate in a 12-lap practice run, a 14-lap qualifier race and a 16-lap final race. The top 12 racers will participate in a special final race to determine our pole position challenge winners! Registration includes races, transportation, limited food/beverage, head sock, K1RS racing score sheet and podium photo.
Cost: $150 per person (max 45 participants)
---
An Evening with the Eagles Ronstadt Experience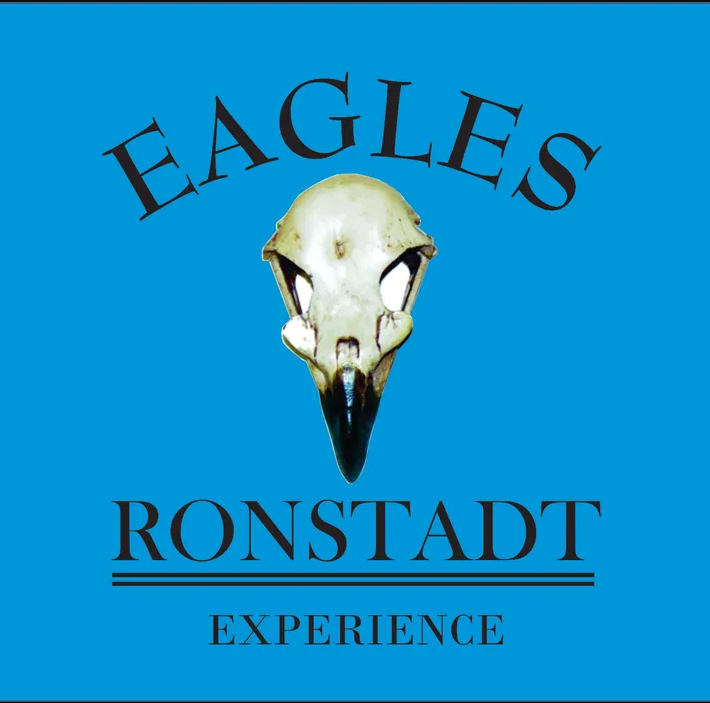 Saturday, February 25, 2023 
6:00 – 9:00 p.m.
Get ready to rock while in Las Vegas during our private NFFS concert event! The EAGLES RONSTADT EXPERIENCE is a band of accomplished musicians dedicated to bringing to audiences an exciting concert experience of the two most iconic and popular artists of Rock: Linda Ronstadt & The Eagles. With a repertoire of chart topping hits, ERE has outstanding lead and harmony vocalists, a poppin' rhythm section, soaring and soulful guitar solos and a warm and welcoming stage persona. Audiences of all ages are captivated by ERE's authentic performance and re-creation of the timeless songs made popular by these two great artists.
Dinner served at 6:00 pm, Show begins at 7:00 pm. Event sponsored by Yellow Transportation
---
NFFS Business Luncheon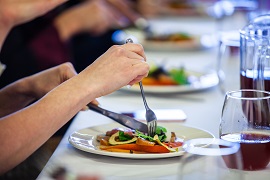 Sunday, February 26, 2023
12:30 – 2:00 p.m.
The NFFS business luncheon is the "official" annual meeting of the Society. During this meeting, members will be asked to vote to ratify the 2022 class of officers and directors for the Society. The Board of Directors and its operating committees will provide an annual report on their activities and successes over the past year. Finally, 2022 NFFS President Andrew Iannettoni will make his outgoing remarks, welcome the new incoming president, and announce the location of the 2023 Industry Executive Conference.